Go back
10 Reasons to Choose WooCommerce Web Development
The constantly evolving market expects a business that is consistently upgrading and offering something new and advanced. This customer demand can prove to be extremely result-oriented if taken seriously and devastating if neglected. But, with WooCommerce web development and implementation, you cannot just achieve your business goals and client's satisfaction but can set a benchmark. Today we are sharing some of the most cherished reasons to choose WooCommerce for your business. Let's explore!
Various Options for Customizations
Although it is free and could be used by anyone, WooCommerce Web Development Services have not been rigid. Rather, it allows you to apply your personalized choices to your website and make it unique. You can access around 39 themes on this amazing platform which gives you a lot of options to choose from.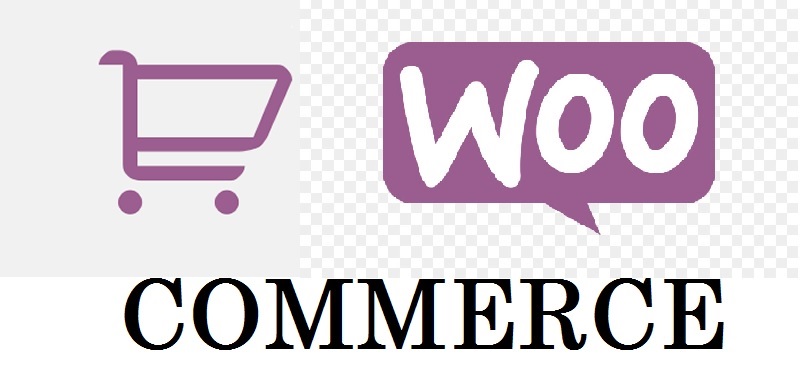 Delivers Better Analytics
An analytical tool is the base of any website that offers the client insight to the owner. But unfortunately, not all of us know how to use this analytical tool to its full potential nor will we know the statistics for the matter. This is where WooCommerce implementation works miraculously, it covers such owners with its in-built analytical system that presents the statistics in the most transparent way.
Extensions
The best thing about WooCommerce web development services is their ability to adapt various extensions in the smoothest manner. The list involves SMS notifications, emails of the latest sales report, client history, item cost, coupon details and many more. These extensions automatically make the website a more comfortable platform for both the parties.
Offers Security
For any website to run smoothly and give their customers a great experience, it must be highly secure. When security is assured customers tend to use the portal often for their needs. A secured website helps to have safe monetary transactions through a secured gateway.
Flexible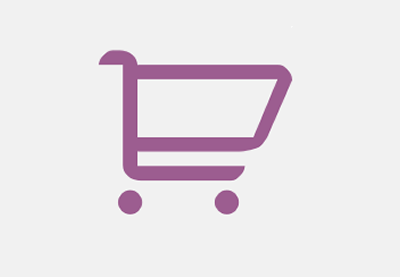 Out of all the WordPress plugins, WooCommerce Web services excels in offering the world-class flexibility. Since most of the technical part is managed and monitored by WooCommerce, it offers a flexible avenue for any new user to use the platform fully. One of the other reasons behind it is the availability of the free services for all the users.
Free
The market is full of efficient and trustworthy e-commerce Content Management Systems that offers security, high-performance, and user-friendliness but the only problem with having all this is their price. They all are commercial products which prevent the customers from using them without paying a certain amount. But the same is not the case with WooCommerce. It is cost-free hence available for every potential user who doesn't want to invest in the CMS's.
Better Storage Management
WooCommerce Web Development services allow you to have a better storage management system from the rest of the platforms. You can build a secure account to perform all the transactions within the website. It also allows you to receive the automated generated passwords along with the highly integrated gateways.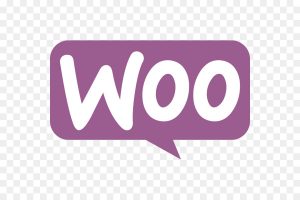 Not limited to just being the e-Commerce
WooCommerce and its services are not just limited to be an e-commerce portal, but it opens a lot of possibilities to its users. To begin with, it helps you to build a full-fledged e-commerce site within the existing website. It also gives you an integrated blog. All these components that are extremely essential for any business are merged on a single platform to offer you comfort and ease.
Can Grow with the Technology
Though we think that it is a basic e-commerce portal with standard e-commerce functions, it doesn't stop at just that. It gives you the space to practice various techniques when it comes to managing the information concerning the products, customers or the complete store.
Better Shipping Options
WooCommerce with its outstanding services serves as an elite medium that helps you ship your products in the least hassle, both locally and internationally. It excels in handling the various logistics and payments in a well-organized manner reducing all the possible risks.
These were some of the many outstanding reasons to choose WooCommerce along with its services and make your business easy to manage and easier to run.
Get the best WooCommerce web development services with SATech Digital and set a benchmark with your business growth. Feel free to call us, our team will be more than glad to assist you with your queries.