Go back
Top 5 Reasons Why Opt for Laravel CMS Development & Deployment
Are you concerned about building a custom solution for your business? A web solution, perhaps that has the precise CMS, language, libraries, and extensions? If yes, then, you should start by selecting the exact CMS for your niche requirement. The right CMS can scale your application, provide ample security, and requires minimal coding, thus, making your backend sleek. Just like Laravel CMS! So, make the smart move by collaborating with a Laravel CMS Development & Deployment Expert who can develop a secure, scalable and supportable Laravel web design for you.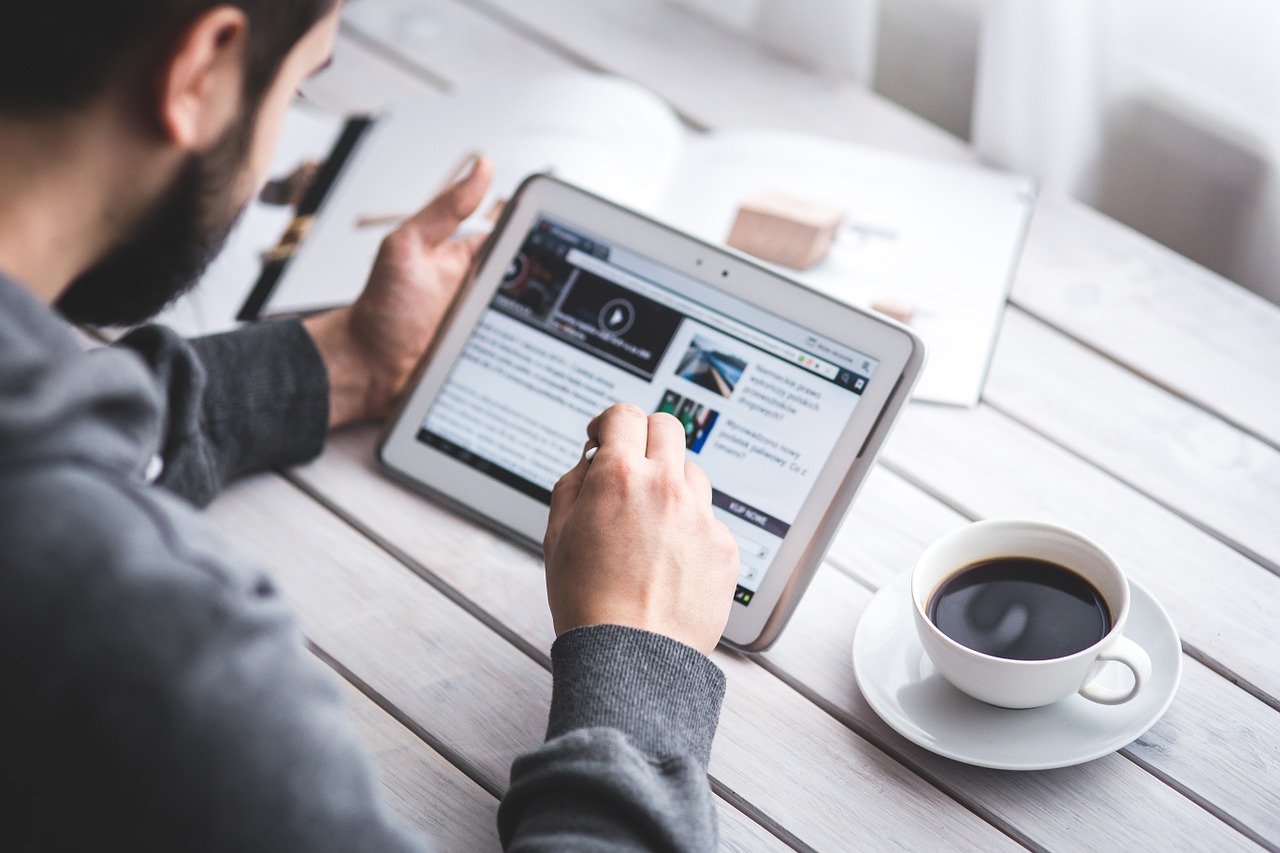 How Laravel CMS development & deployment services can help your business and why it is the talk of the town?
Let us talk about – what can you do with an application using Laravel web design?
Manage the content of your website by editing the texts of your web page,
Operate an eCommerce store,
Add a new product to your online store,
Manage the inventory,
Change the pricing(s)
Anything and everything can be done via Laravel CMS development & deployment. Thus, it makes sense to invest in a proper Laravel web service and development tools or leverage the expertise of an experienced Laravel migration service provider.
Laravel, an open-source PHP based framework incorporates Model-View-Controller (MVC) architecture. Any application that is created using MVC can revert with an immediate response once the user enters the URL. You can take this concept further by Laravel CMS development & deployment solutions, as Laravel CMS tops the chart against other CMS solutions with its open-source feature – needing just the text editor & PHP installation.
If you can successfully build a web design you can champion the user experience and win over your users, thus, getting more engagements. So, look for an expert company that provides Laravel CMS development & deployment solutions.
Top 5 Benefits You can get with Laravel CMS Development & Deployment
Laravel's popularity and acceptance is increasing day by day. Imagine that you get a hands-on experience with an application that is unassailable, easy on your pocket, customizable, and instills all the modern features. Would you let it go? No, right? Laravel CMS is just like that.
Here are a few benefits of Laravel CMS development & deployment Services to support this
1. Robust Security
• State-of-the-Art Authentication system
The boilerplate code (code that is applied without any alteration) comes pre-ready with Laravel and it uses "providers" and "guards" to expedite user authentication. Each request and retrieval (user from the database) are bulletproof.
For other requisites, like setting up the database, Laravel model, and controllers, you can partner up with a Laravel migration service provider to help you with that.
• Restricted Admittance to SQL Injection
Laravel uses PDO and parameter binding to restrict any SQL injections, thus, restricting the request variable to go for SQL queries. This safeguards any unethical hacking of your data or your user's information. All you have to do is to collaborate with a Laravel migration service provider.
• Denied Permission to CSRF & XSS
One of the ways a hacker tries to compromise a site's security is to rely on a malicious link. If your user visits that, the website can revert to your application, thus, confusing your back-end. However, in the case of Laravel, this kind of evil-intentioned activity would not hold any ground. Laravel leverage CSRF tokens, which curbs any third-party to generate an access request. If you opt for a Laravel migration service, you will also get sound protection against XSS (Cross Site Scripting).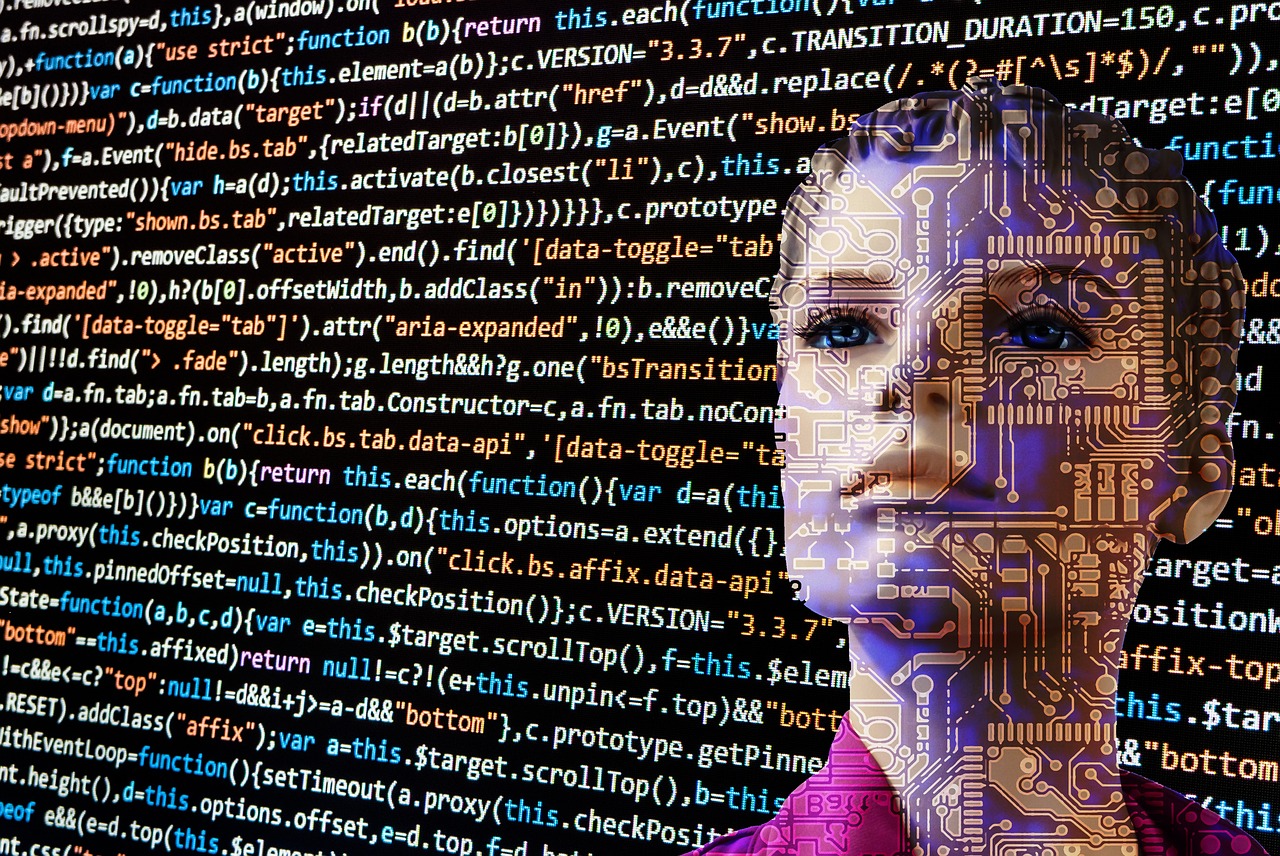 2. Best-in-Class Utility
Have you ever thought how the nascent application that you are relying on, will handle when the requests will increase manifold? Businesses often overlook this simple fact – they just create a CMS and start with that. And when their business increases substantially, their application is unable to handle that.
But not with Laravel CMS. It has a "message queue system" at the inception of your Laravel CMS development & deployment. It can effectively manage any surge in the load. Thus, saving your server from crashing.
3. Simple and Easy-to-Interface
Laravel framework is flexible, which means you can play with the UI, customize it according to your taste and needs and create a multilingual application. You will get a browser independent, scalable application that is feature-rich and can boost the engagement with your customers. If you require any other tailor-made solutions, just ask your Laravel migration service provider to make that happen.
4. Gamut of Plugins
When you go for Laravel CMS development & deployment, you will have the option to choose the plugins. Some of the plugins are free and a few are paid. Ask your Laravel migration service provider for the best CMS solution, they can build your CMS solution on the top of the framework. You can either go for self-hosted or modular CMS or both. With Laravel CMS development & deployment, you have many choices.
5. Cost Effective
What can you do with an easy to use, multilingual, high-performing and secure application? The scope and reach of your business can amazingly improve once you decide to leverage the expertise of a Laravel development company in the USA. As Laravel CMS development & deployment inherits the MVC principles, it saves time to complete the project, therefore, you can save on the cost and put your application live in no time. Moreover, the designing, templating, configuring security features – all can be done by your Laravel migration service provider.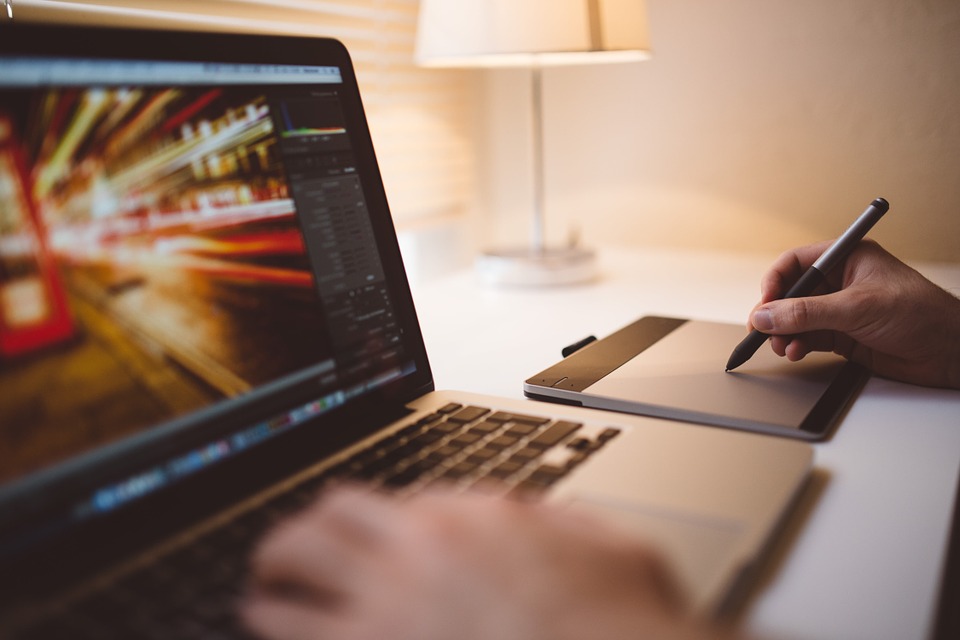 The aforementioned points will help you decide on the factor – why go for Laravel CMS development & Deployment Services? Lately, Laravel and its CMS solutions have become the perfect web framework for the new generation users who are targeting the USA, Asia Pacific, and Middle-east markets. It also has a great impact on the startups, small and medium based industries. And other than the fantastic features mentioned in the blog above, you also get other features including easy routing, authentication, sessions, queuing, and caching.
Collaborate with a Laravel migration service provider to know more.
SATech Digital has been a pioneer in rendering Laravel CMS Development & Deployment Solutions to a gamut of global clientele. AT SATech Digital, we have an extensive suite of Laravel CMS Development & Deployment experts who can provide you with a scalable, flexible, and customizable Laravel CMS solutions. We have over 10 years of expertise in catering IT solutions to the markets of the USA, Asia-Pacific, and the Middle East. We also continually hone our skills by keeping up-to-date with the market and IT developments. Get in touch with us to know more about Laravel Development and Deployment.