Go back
How to Turn Your Idea into a Successful Mobile App Development from Scratch
In 2017, consumers downloaded close to 180 billion mobile apps, and in the year 2022, the figure will reach 258.2 billion. Thus, mobile app development is necessary, not only to stay competitive, but to grow, learn, and offer better service. It is a precursor to a modern engagement model that can be volatile if your app is not good and can transform your business's fate if rock solid. Today's mobile apps are powerful enough to feature your whole value proposition in the palm of your customers. Those apps can amalgamate the best of analytics, networking, AI, and machine learning. However, how to step ahead in the mobile application development game is the question you need to have an answer prior to making any investment. You can either choose mobile apps development services or hire in-house developers & designers.
Since this is the extension of the previous blog, let us focus on how expert mobile apps development services can help you make your own mobile app from scratch.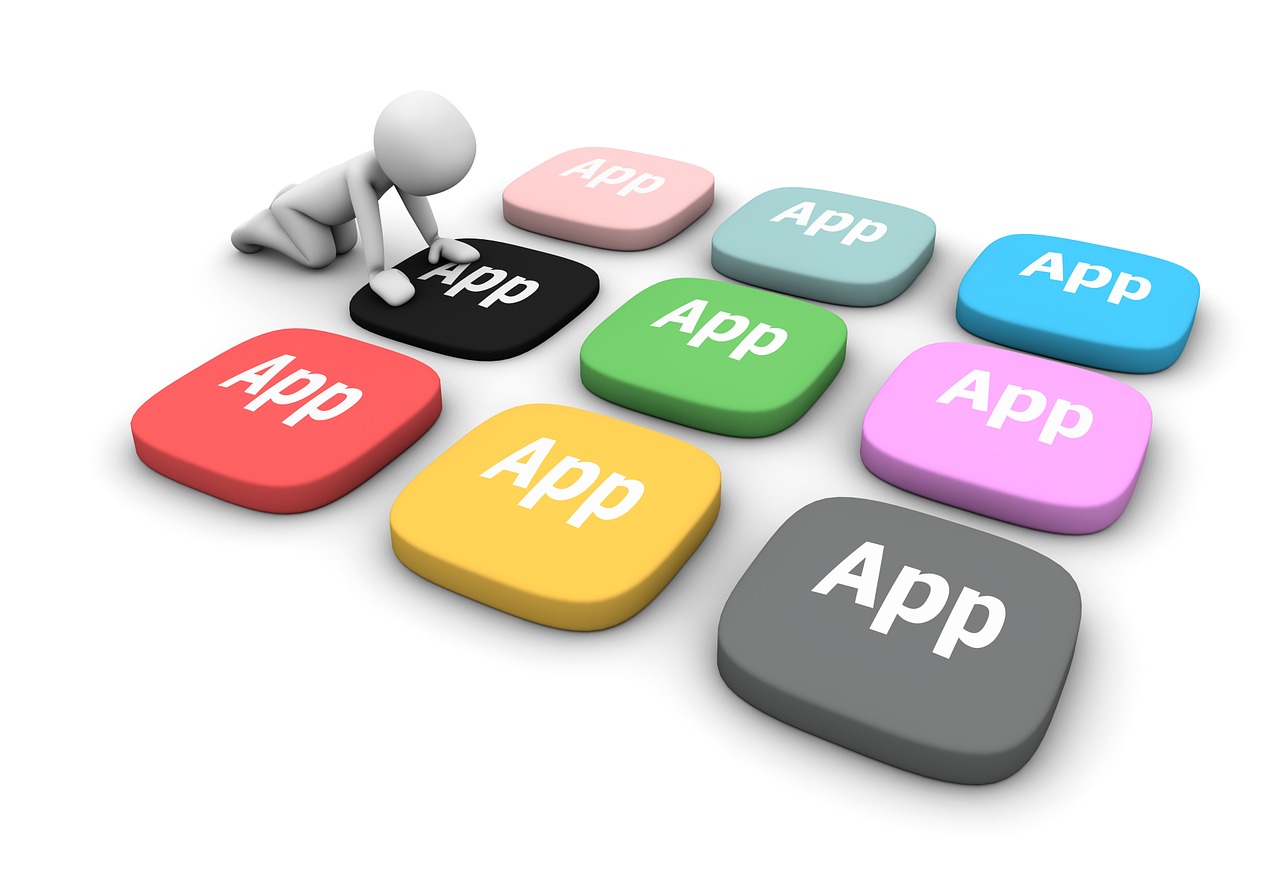 A mobile app is the next viral game, and to see your users use it – requires attention to each detail. If you are an entrepreneur and have a basic prototype ready at your office, you must have done the market research and might have a ballpark idea of what your users want.
And, if you do not have the expertise to work on the creation of such an app, then, talk to an experienced mobile application development services provider. Brainstorm with them, and create a checklist of the features that you want to include in your app. This simple step will help you in the other mobile application development stages as well – It will assist you to pitch your idea to the developer and designers.
Finding How to Monetize the App
The prime motive for any business is to monetize its services & products. And while going for mobile application development through mobile apps development services, you can monetize your app five ways:
• Subscription fee
• in-app purchase
• Sponsorship
• in-app ads,
• and user data
Wireframe Development
The experience your app provides to the users can make or break your brand value. And user experience designing depends on the information architecture of the system. It must be fast, stable, intuitive, and at the same time substantiate your brand's vision. Ask your mobile apps development services partner to work on creating a solid information architecture. Wireframe development will help you to maintain consistency and usability of app even when updates are included in future. The services you should be looking for are – content inventory, usability testing, site indexing, and consultations on wireframes & prototypes, etc.
Build Exemplary UI for Mobile Apps
The user interface (UI) design of the app must incorporate the basic attribute, including the app's usability & scope, visual design, and architecture. If you collaborate with an expert mobile apps development services provider, you can get customized mobile apps development services, along with, iOS mobile app development, android mobile app development, iPhone applications development, and iPad applications development services.
Whatever domain or platform you want your mobile app to be built upon, just make sure that the UI should be visually attractive and easy to navigate & operate.
App Development & Testing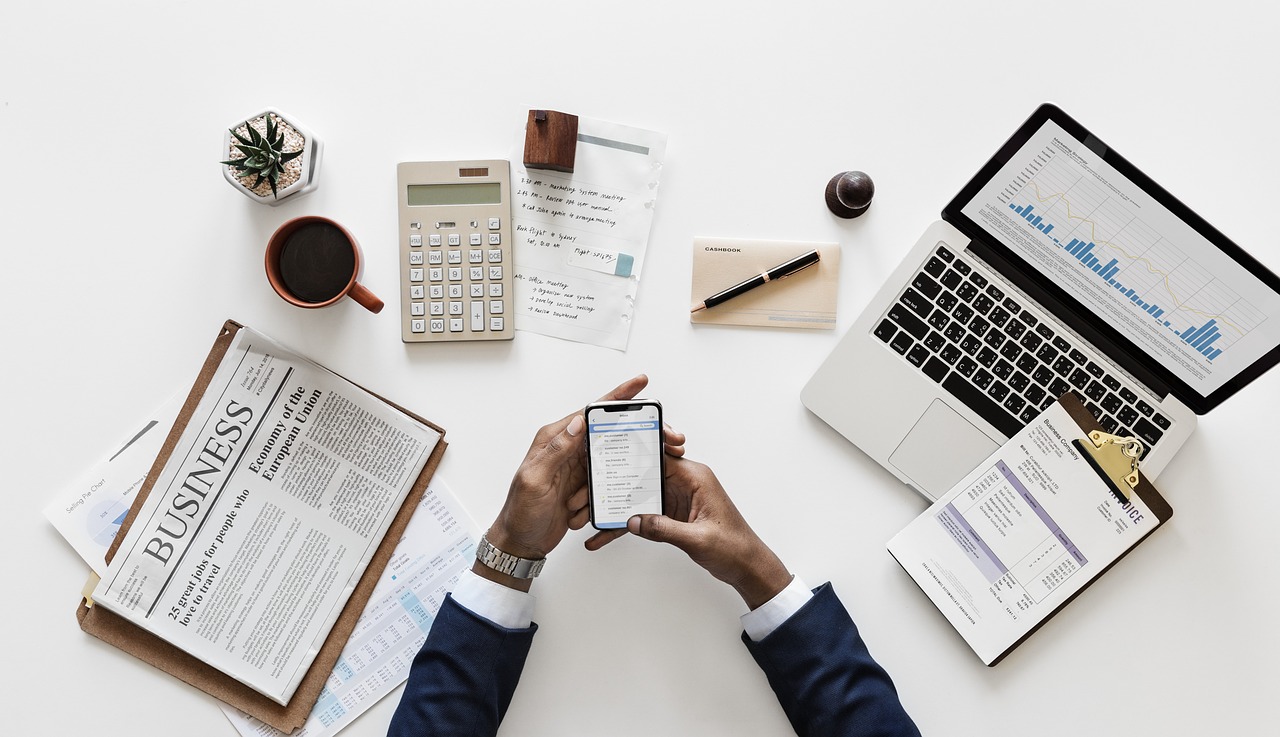 Once you complete designing, your mobile apps development services expert can now focus on the app development. For the testing part, mostly usability testing, your vendor must focus on your apps' pitfalls. App development & testing is done by providing the app to a few potential users who use the app before it goes live. User feedback can be leveraged to improve the app.
Launching & Promotion
After the app is thoroughly tested, your expert mobile apps development services provider can launch it to the Apple app store or Google play store.
The next big thing is the marketing and promotion. If the mobile apps development services that you have relied on to develop the app can also market or promote the app, then great! If not, you can self-market your product. Use social media, write a few lines, launch a campaign. Or, ask a third-party promoter, an established one, to promote your app.
First Market Analysis & Next Changes, if any.
You need to execute the above steps pre-planned, you can use an analytics tool to learn about your users, market response, and changes you need to bring in your app. The mobile apps development services partner can also help you plan the next steps, and if somehow the app does not perform as intended, you can also chalk out a detailed analysis on the factors that hindered its performance.
Shaping your idea into a live mobile app requires expertise and a thorough knowledge of the mobile application development domain. Overall you need a solid strategy and a solid mobile apps development services partner to help you plan, develop, and execute mobile application development.
SATech Digital is a premier Android and iOS mobile app development company with 10+ years of experience in developing mobile applications for global clients of the USA, UK, Asia-Pacific, and Middle-east regions. We have helped multiple industries & verticals move towards profitability and can do the same for you.
Contact Us to boost your online presence in today's competitive mobile app development ecosystem.