Go back
How Xamarin App Development with Visual Studio Benefits Businesses
How Xamarin App Development with Visual Studio benefits your business? In this tech-savvy world, we cannot deny a fact that web plays a crucial role in connecting users, sharing information, and circulating ideas across the world. When we think of making the most from a computer device, nothing works better than the products built and crafted on Xamarin development platform. What does Xamarin app development services involve? Keep scrolling to understand in brief.
Built to craft apps for operating systems Android, iOS, macOS, Tizen, and Windows with Xamarin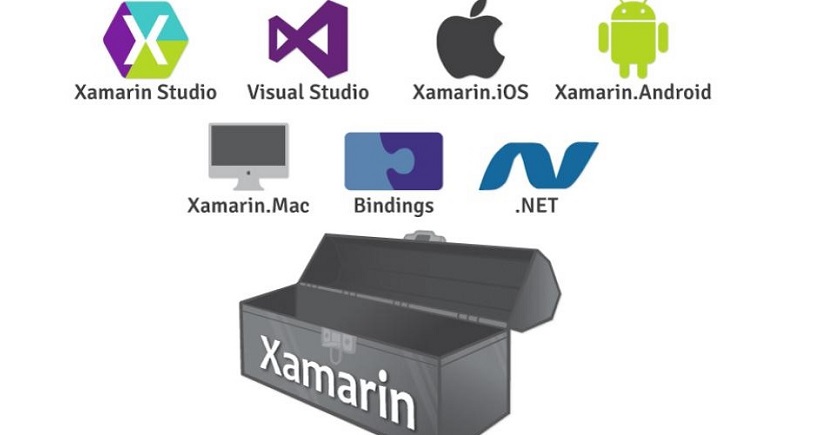 Xamarin is a development platform built to craft apps for operating systems like Android, iOS, macOS, Tizen and Windows having single shared .NET codebase. Reason for its popularity is – it allows developers to create apps for big platforms, involving those different from native apps. Xamarin apps are nothing but the native apps taking advantage of native user interface controls, platform-specific APIs and hardware acceleration.
Xamarin is one of the best cross-platform solutions sharing around 70% use as a primary development tool. It is mainly referred to as 'write once, run anywhere' development platform. Studies show that at least 60% of the businesses are dependent on developing cross-platform mobile app development. It is obvious how Xamarin app development services are widely accepted.
This platform is seamless and well-organized because of Visual studios. Check out the features they bring in with it.
Can Be Developed On PC and MAC
With Visual Studio for Xamarin app development, the developer receives featured and extensible IDE on windows. Also, one can use Visual Studio for MAC, rich in IDE for macOS. Both offer better code editing, debugging, and publishing tools to UI designers.
Wraps All Platform
Use single shared codebase to circulate code everywhere for operating systems like Android, iOS, and Windows. Use the same language, APIs, and data structure for around 75% of app code.
Xamarin Boost Mobile App Development
You will find hundreds of Xamarin app development companies in India, USA, and across the globe that you can choose as your consulting partner. With such a partner, you will be able to merge Visual Studio and Xamarin to get high-quality mobile solutions. An efficient strategic partner will offer proper guidance and help you get a high-quality cross-platform mobile app.
Cloud Services, Tools, and Support
Subscribing to Visual Studio Standard will provide you extra features in your IDE. It comes with the advantages like access to on-demand content, free tools and much more.
We hope this blog introduced you to some of the key features. If you wish to explore the topic from a business perspective, contact us.