Go back
Tips to Launch your eCommerce Web Store on Magento Development Platform
If you are planning to launch your eCommerce business and couldn't decide on the platform to rely upon. Do not worry. The total market share of Magento is around 13% and it has more than 250,000 active stores. Moreover, the release of Magento 2.0 has further spurred its popularity and it is expected that more professionals will opt for this exceptional platform. And if you are looking for a full-fledged eCommerce development, then you should partner up with a Magento eCommerce Development Solutions Provider Company.
Although Magento is a robust and feature-rich eCommerce application, you need to have your expenses sorted out in order to set your online store. In this blog, we have provided you with a bunch of checklists and elucidated other mandatory details that you can use to launch your eCommerce store.

Have you selected your domain and done with your branding (logo)?
Have you defined your set(s) of the target audience?
How many products are you looking to start with?
Do you have content ready for your products?
What sort of pricing tiers will you use – Retail or Wholesale?
How do you plan to generate traffic through your store?
Do you have the definite plan for your shipping, logistics and cost?
Do you have a merchant account?
How many visitors do you think will visit your store?
And, more importantly, should you hire an in-house team of Magento developers or collaborate with a Magento Service Provider?
The answers to the above list of questions will help you define your goal, purpose of your launching your eCommerce store. In addition to collaborating a Magento Service Provider to receive a streamlined  Migration Services, the other thing that you should focus on is the expense.
There can be a few scenarios that you should focus on while setting up a Magento eCommerce Web Store. What will do when your requirements go beyond your intended expense?
Because of Magento's extensive functionality, it does not come cheap. And the price also shoots up as it requires capable professionals who can guarantee the delivery of a high-quality product. Moreover, you also have to decide if you will go for a locally-installed version of the software or choose web-based.
If you are looking for a wide range of features, then, it is the best enterprise solutions on the market. There are many hidden options at your fingertips that you will see after you go for your own Magento eCommerce Development Solutions. For that to happen, you have to decide on the cost differences between in-house and third-party development.
Magento framework has loads of features to offer, including for mobile commerce, analytics, support, customer service, order & vendor management, SEO, Site management functions, checkouts, product and catalog browsing, and catalog & site management, etc. And to fully realize the benefits of this dynamic platform you must collaborate with an eCommerce Web Development Magento Service Provider Company.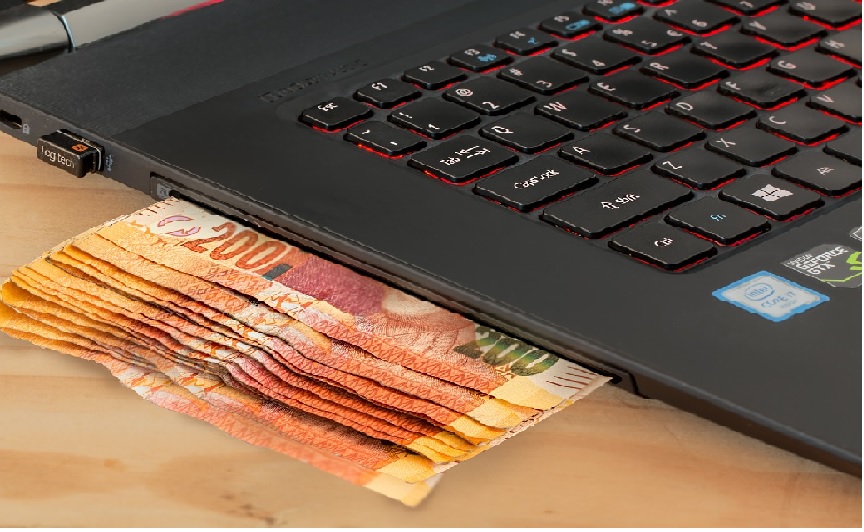 A Magento Web Development Company, SATech Digital has been providing complex eCommerce Development for the last 10 years. Our extensive portfolio includes our customized approach to each project and developing user-friendly online stores powered by the Magento technologies. Our Magento Migration Services can help you transfer all your web-store data and rebuild your site from the scratch. At SATech Digital, we have catered our services to the markets of the USA, Asia-Pacific, and the Middle East. We have an extensive suite of certified Magento eCommerce Development experts who can provide you with a scalable, flexible, and customizable Magento eCommerce Development Solutions.
Join SATech Digital's Magento Development ecosystem by leveraging the expertise of our trusted network of Magento developers that will help you grow your business.