Go back
Top 5 Reasons to Go for Laravel eCommerce Solutions
Enterprise e-commerce will soon take over the traditional brick and mortar model of sale. And to capitalize on this trend, you have to focus on optimizing your web store experience in conjunction with the current e-commerce expansion. Enterprise e-commerce market (digital commerce platform), according to Gartner, is anticipated to grow at a CAGR of 15% from 2015-2020, and enterprise-based Laravel eCommerce Solutions will play a big part of this projected growth. Thus, to tap the e-commerce domain, you need a web design company who can execute your idea into fully-fledged and stable Laravel eCommerce Solutions.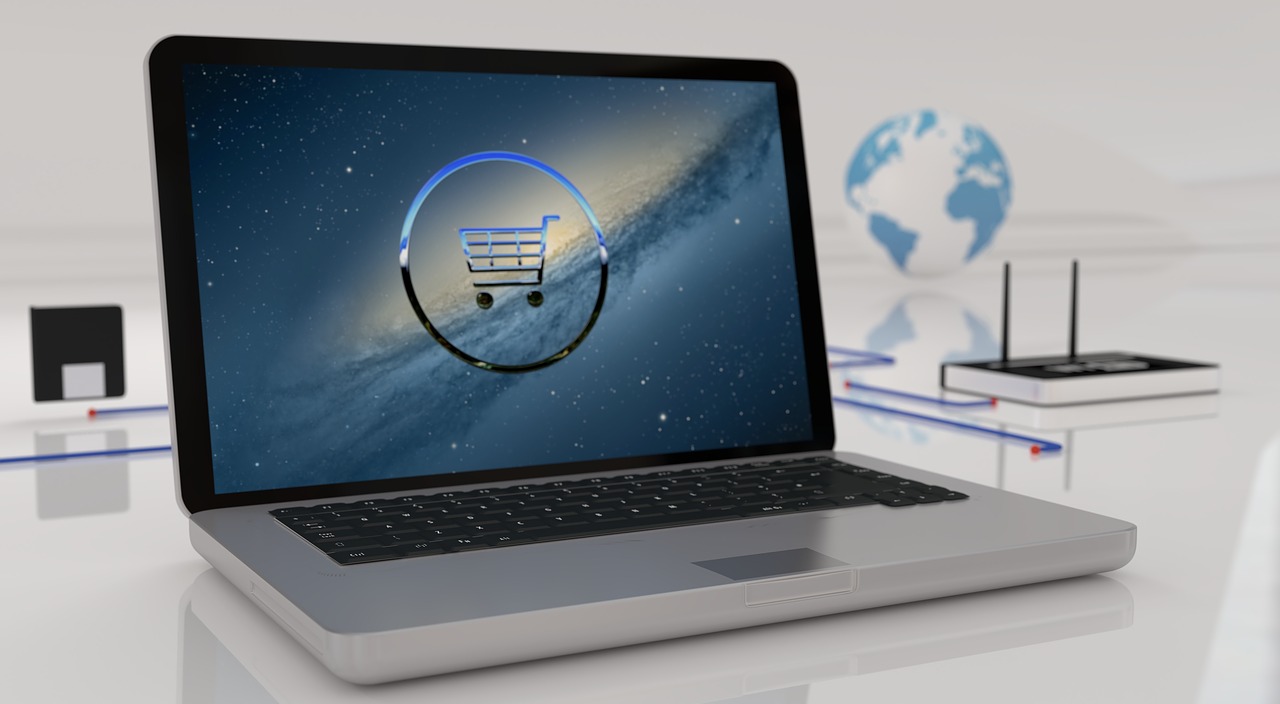 Global retail e-commerce will reach $5 trillion by 2021
Worldwide B2B e-commerce sales are dominating B2C
Domestic shoppers are going beyond the borders when they buy online
25% of the apps are built using Laravel development solutions
With Laravel eCommerce solutions, you can have a multichannel e-commerce site that will enable buying from anywhere, thus facilitating the tapping of the international e-commerce market. You can also boost the native social-selling. In fact, there are many advantages to choosing Laravel e-commerce solutions. A few business advantages are:
Ready-made packages
There are several handy eCommerce packages created primarily to cater Laravel Web Development Solutions. Moreover, you can also ask your developer to create you one. These packages incorporate pre-set lists of functions. You can manage your security, personalize the functions of your e-commerce store, customize the design of your workflow, etc. The best thing, however, is its free-of-cost availability. Thus, you only have to pay for the Laravel e-commerce solutions & services, and nothing else.
Platform Independence
Laravel packages are platform agnostic, which means you do not have to be dependent on the system when your web-store experiences downtime due to updates. Your web store will be free from any clutter related to the updates.
Open Community
Laravel is free, which is due to a large community working tirelessly to make it happen. You can also contact the community member to receive updates, guidance, and know the eCommerce market trends.
Simple Migration
Migration to Laravel is simple, secure, and happens without any hassle. Your team or your hired team can easily adjust and share your application's database schema. With Laravel, you can have 100 migrations and run all of them using PHP artisan migrate.
Easy Fix Solutions
Laravel relies on a command scheduler to execute the pre-set tasks, which makes the regular task like automatic emailing, database cleaning, etc., simpler. You can even leverage the expertise of your own design team to change or update or fix something. It happens due to the separation of a code of business logic from the presentation code.
SATech Digital is among the pioneer Laravel Web and  eCommerce Development Solutions Providers in India working in the PHP Technology from last 15+ years and catering IT solutions to the markets of the USA, Asia-Pacific, and the Middle East. We are an expert web design and development company and have an extensive suite of highly skilled developers and designers who can render Laravel Application Development, Customization, Package Development, Template Design & Development, and Laravel Maintenance and Support Services. We also provide Laravel developers and designers for part-time, full-time, hourly basis, or depending on your niche needs.