Go back
Why Mobile Application Development Has Become Need of the Hour?
Why has Mobile Application Development become the need of the hour? Mobile Application Development has become the need of the hour in today's volatile consumer-driven market. In a B2B and B2C interaction, smartphones, and tablets, whether Android or iOS, is somewhat indispensable. The global app revenue has touched $60 billion marks in the recent years, where the users paid heavily on in-app purchases, subscriptions, and premium apps on the App Store and Google Play. Moreover, the growth has been a staggering 35%, stating the obvious that with robust mobile apps development services, you can take your business to over a billion end users!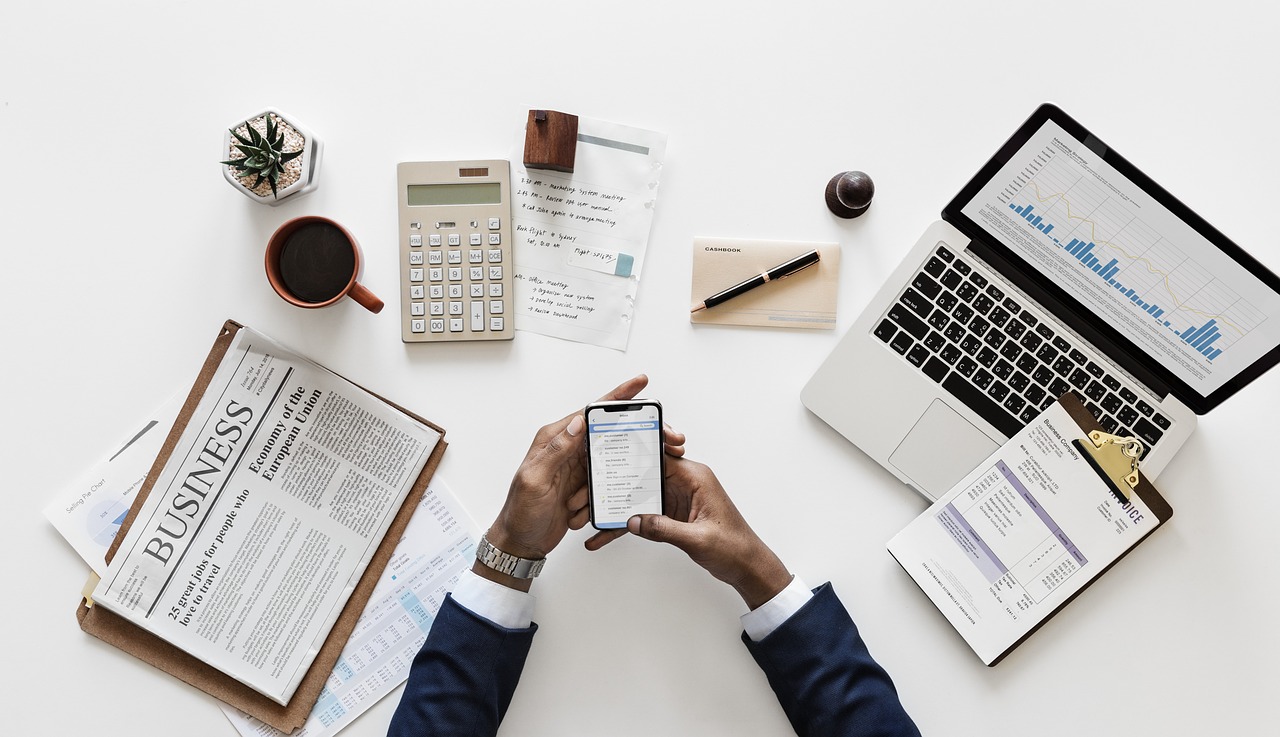 What platform should you choose for developing mobile apps?
Should you go for hiring in-house mobile app developers or partner up with a mobile apps development services company?
Which mobile development framework should you leverage for mobile application development?
Which tools to rely on if developing apps in-house?
How to turn your idea into a successful mobile app from scratch?
Here We Will Provide The Answers To Each Of The Above Questions
What Platform Should You Choose For Developing Mobile Apps
Currently there are three major platforms (operating systems) business rely on to develop their app – Android, iOS, and Windows. And in particular, you need to take into account the plethora of applications and frameworks for smartphones, PDAs, iPads, and tablets. If you collaborate with an expert mobile application development company, you could solve this issue to a much extent. Here are the exact development services that you should look for in your partner – the reason being your mobile app development partner must know the length and breadth of app development, including on multiple platforms.
Customized Mobile Apps Development
iOS Mobile App Development
Android Mobile App Development
iPhone applications development
iPad applications development
In-House or Mobile Apps Development Services Company?
The most prudent iPhone Applications Development Experts and Android Mobile App Development Company, exercise enormous caution and spend considerable resources to find the plausible trends in the field and inclinations of buyers in the market. With a third-party vendor, you get the best of experience and expertise, whereas in in-house you have to strive for it and also compromise on the turnaround. Are you willing to do that?
Which Mobile Framework Should You Leverage for Mobile Application Development?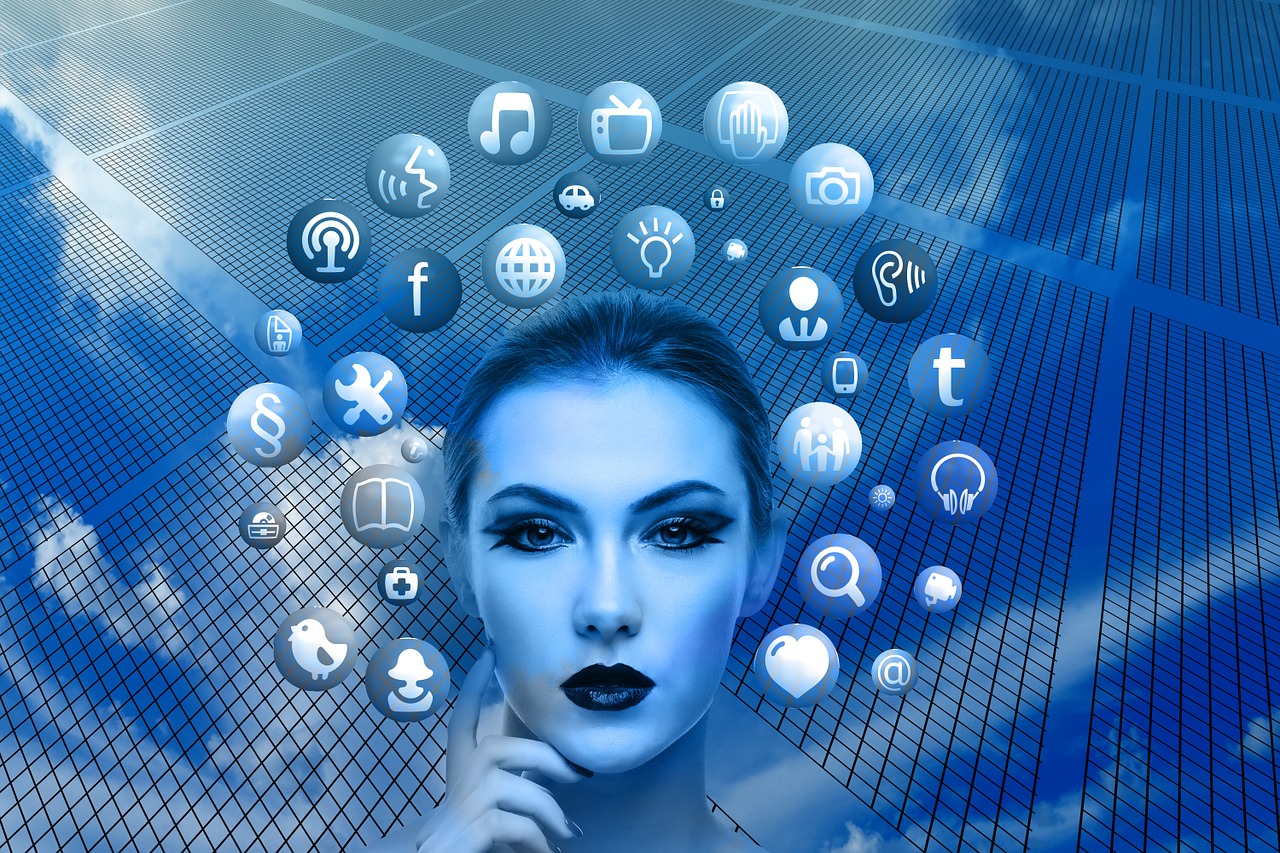 If you or your vendor uses a mobile app development framework, then your (and your vendors') developers work would reduce to a great extent. A framework can substitute the development & testing work with ready-made templates, libraries, codes, and many more. A few popular frameworks are Ionic, Monaca, etc.
Which Tools To Rely On If Developing Apps In-house
BuildFire.js., JQuery Mobile, BuildFire, Mobile Angular AI, etc.
How To Turn Your Idea Into a Successful Mobile App From Scratch?
Now, this is tricky. However, we have covered this part extensively in our next blog.
If you are looking for mobile apps development services that could develop Android, iOS, and custom mobile apps with the same ease, then, look no further, SATech Digital's Mobile Application Development Services can help you achieve all of your goals! And if you have a mobile app on one platform and want to expand your reach to other platforms by leveraging mobile application development solutions, collaborate with us.
SATech Digital is a premier Android and iOS mobile app development company with 15+ years of experience in developing mobile applications for global clients of the USA, UK, Asia-Pacific, and Middle-east regions. We have helped several industries & vertical moves towards profitability and can do the same for you. Contact Us to boost your online presence in today's competitive mobile app development ecosystem.