Go back
Why Use Xamarin Mobile App Development with Visual Studio
Why use Xamarin Mobile App Development with visual studio? We all will agree to the fact that the web is a wonderful medium to connect users, share information, and circulate ideas across the globe. Besides when it comes to benefit the most from a computing device nothing beats the products of platforms like Xamarin. For all those who don't know what Xamarin app development services involve, let us tell you in brief, keep reading!
Xamarin is a platform specifically designed to build apps for Android, iOS, macOS, Tizen, and Windows with a single shared .NET codebase. The reason why it gained popularity is it allows developers to make apps for all huge platforms, even for those that are not different from the native apps. Xamarin apps are in fact native that takes complete advantage of native user interface controls, platform-specific APIs and hardware acceleration.
Xamarin is also considered to be one of the top cross-platform solutions that share a whopping 70% of an overall use as a primary development tool. The industry recognizes it as a 'write once, run anywhere' development platform. Sources say that at least 60% of enterprises are leaning on developing cross-platform mobile apps development, no wonder Xamarin Mobile App development services are being embraced widely.
Visual studio tools play a vital role in making this enriched platform seamless and well-organized. Let us dive deep and see what features they bring in with it,
Ability to develop on PC or MAC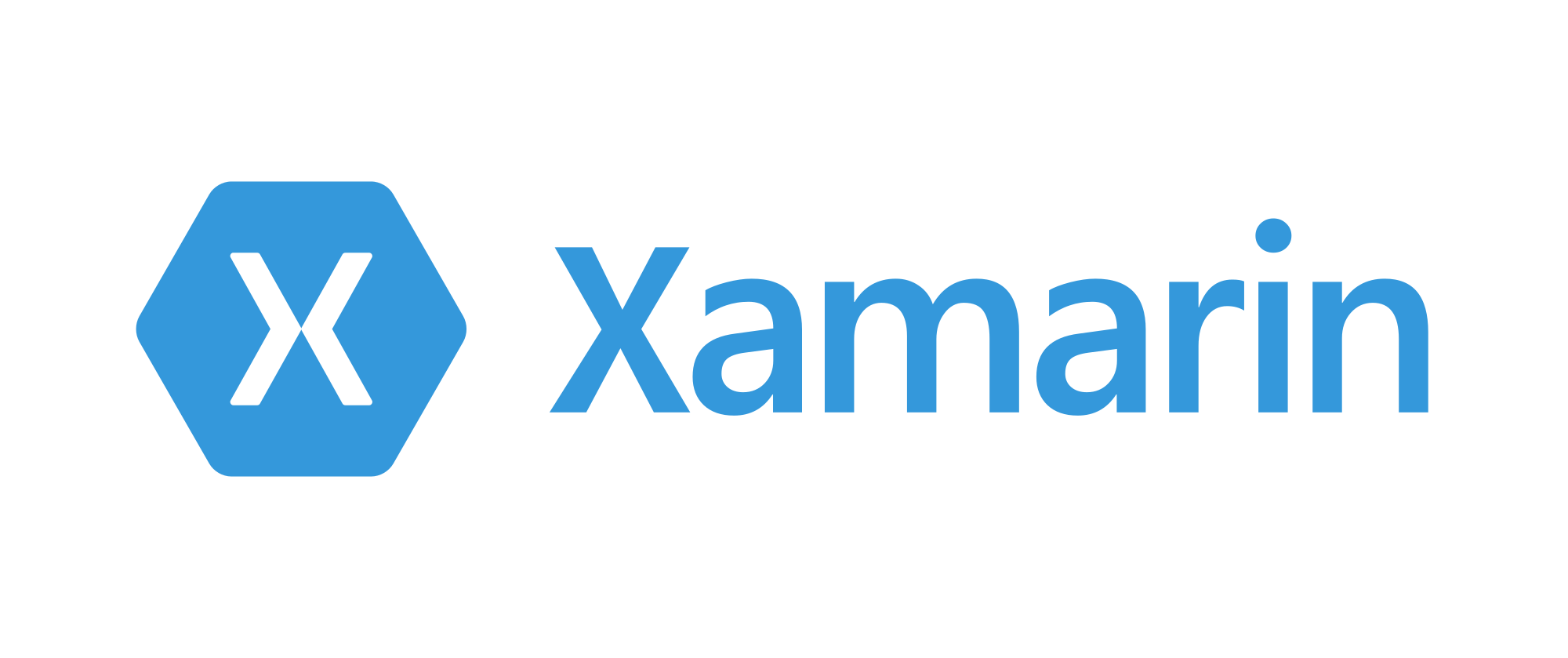 Using Visual Studio for Xamarin Mobile App development will enable the developer to get a fully-featured and extensible IDE on windows. Besides, you can also use Visual Studio for MAC which is a rich IDE for macOS. Both provide UI designers an efficient code editing, debugging and publishing tools.
Covers all platform
Share code everywhere with single shared codebase for Android, iOS, and Windows. Utilize the same language, APIs and data structure for approximately 75% of the app code.
Cloud Services, Tools, and Support
Visual Studio Standard subscription offers extra features in your Visual Studio IDE. Also, you receive the advantages like access to on-demand content, free tools and a lot more.
Escalate Your Mobile App development
There are a lot of Xamarin app development companies in India, USA, in fact across the world, that can serve you as a consulting partner. A partner will help you achieve your goals by merging Visual studio and Xamarin and get high-quality mobile solutions. Finding a long-term strategic partner will ensure proper guidance throughout the life cycle and will help you get high-performing cross-platform mobile apps.
Benefits Of Developing With Xamarin
Xamarin is the best development app to work with since it allows the team members to save time and resources. Here we are discussing some biggest advantages of Xamarin giving you more reasons to choose it.
A Single Tech Stack For Quick Development
Created with visual studio, Xamarin app development is done with C# language. C# and shared codebase cover around 90% of each platform's particular language, APIs, data structure and folds it into a layer of .NET that allows cross-platform development.
Fast-paced Prototyping
Presence of Xamarin. Forms allow developers to use complete cross-platform UI toolkit and build interfaces that can work on any device. This enables a developer to share code without modifying the UI and create single user interface across all platforms.
Low Maintenance
Xamarin based apps require less maintenance and updating. Once the changes are finalized in the source file, you can apply them directly to the apps.
We hope this blog has managed to bring some key features to your attention. Of course, there is a lot more to know, but if you wish to explore it from a business perspective please feel free to contact us and we will assist you with all your queries. You can visit our site too and get a glimpse of our Xamarin Mobile App development Consulting Services and Solutions.